December usually puts people in a surprisingly good mood and means lots of freebie days off from your company. I love the holiday season, so expect to see a lot more on my blog this month!
I love sharing gift ideas, DIY crafts, festive holiday menu items, drinks to share at your holiday party... you name it, I have an idea for it.
Here is my December To Do List to inspire you!
1. Make a batch of marshmallow popcorn and watch a Christmas movie on ABC Family. So far I have watched the Santa Claus and Rudolf. Marshmallow Popcorn: 1.5 bags of popcorn, 1 stick of butter (run an extra 3 miles), 8 ounces of marshmallows (or a few extra), and half cup brown sugar. Microwave butter, marshmallows, and brown sugar for 2 1/2 min. Take out and stir. Microwave again for 1 min. Repeat until thin sauce. When done pour over popcorn and mix.Goodbye rice krispy treats!
2. Make Christmas cards and send them to our family and friends. I love giving cards. My close friends are no stranger to getting a card in the mail for their birthday, mothers day, or Christmas. It is the one thing I think my generation lacks! There are so many simple ways to create your own Christmas cards! I am making a note now to do a post on cute and creative card ideas :)
3. Make a new holiday dessert to bring to a Chistmas party. I saw this on Pinterest and I am dying to make it for a holiday party. Instead of a pumpkin roll, you make a chocolate peppermint roll for your friends and family!
4. Go ice skating OUTSIDE! This is the perfect time of year to search for outdoor skating rinks. Chris surprised me on our anniversary earlier this year by taking me to an outdoor skating rink as one of our stops. It's a great way to have to hold on to each other tight and pretend you are Nancy Kerrigan.
5.
Get a group together to adopt an angel this year.
Alyssa from
Fashion, Fitness, Foodie
inspired me to adopt my own angel for Christmas. There are so many families and children out there that are not as lucky as you or me and the holidays are a great way to give back. Get a group together and adopt a few angels this year to make a difference in someone's life!
Click here
to find your angel.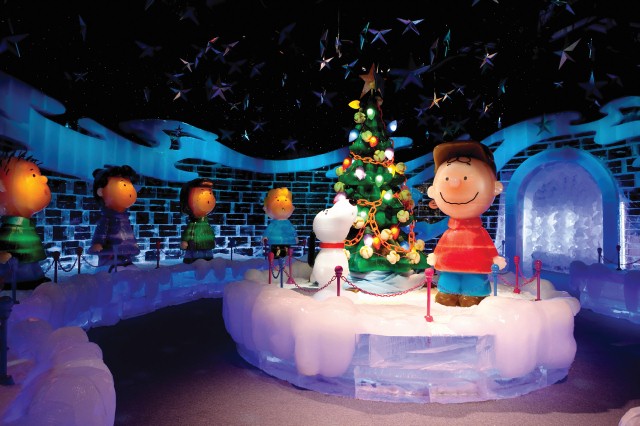 6. Go see the ICE show at the Gaylord Hotel. We went last year and had a great time! I am up for going down an ice slide again this year :) Take your family for a great photo opp in huge blue jackets!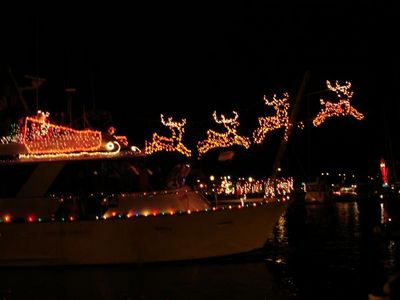 7. Drive through a Christmas lights parade. They have ones in Ocean City, Annapolis and Columbia. Or, just drive around your local neighborhoods. Christmas lights put me in such a great mood because they represent holiday spirit. It takes time and effort to put them up!
8. See the National tree. I am putting my name into the lottery next year to see the National tree lighting ceremony for it's 90th birthday. How awesome would that be? This year, I won't mind going to DC for a dinner date and walking by the tree to take in it's beauty :)
9. Try to perfect the perfect hot cocoa recipe. I am not a chocolate lover, but that's the best part about perfecting your own recipe! You can add as many extras you want. I happen to have something up my sleeve for our wedding that involves hot chocolate :)
10. Buy a new holiday CD. Yes, you can listen to Christmas music in the car, but don't you want to listen to your favorite holiday songs? I guarantee if you pop in a CD of your own holiday favorites it will put you in the spirit on your way to empty your pockets at the mall. I am loving the Justin Beiber/Mariah Carey duet for All I Want for Chrsitmas. That has been my favorite since the day it came out! I always make it my ringtone around the holidays :)
11. Paint my own holiday plate. When I was younger, my mom would take us to paint our own pottery around the holidays. They make great gifts and memories. I just found a plate I made in 1999 for a holiday party I did with my best friends.
As you can see, I could go on and on. I love the holidays - mostly because I love how it brings everyone together.